The celebration of Christmas is less about Jesus being born in a manger and more about Him being born because we matter. God came to be with us because He didn't want our world to be without Him. He intentionally chose the name Immanuel because He was no longer simply watching us, warning us, and waiting for us to get it right. He is with us!
​
This guide was created to help you intentionally reflect on the nature of Jesus and his love for us as we celebrate the Christmas season.
​
About the Author: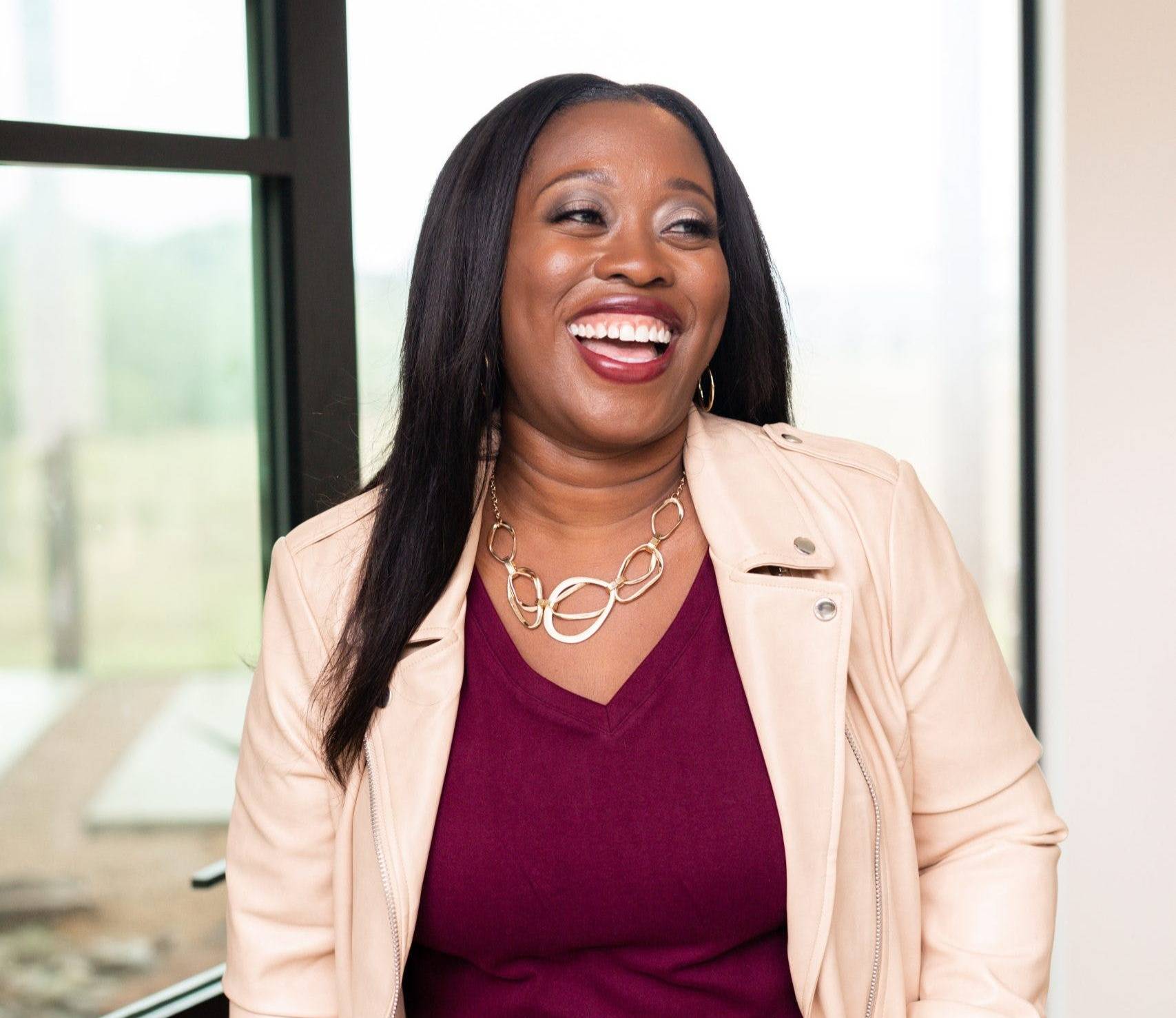 Rachel G. Scott is a wife, mother, and Ohio native. She is a graduate of Kansas State University and the University of Mary where she obtained her Bachelor of Science in Sociology and Master in Business Administration (MBA).
​
As a writer, speaker, and brand mentor, she has been featured nationally and internationally on television, podcast, radio, devotionals, and blogs. She has shared on platforms such as Family Life, TCT television, Propel Sophia, Hope*Writers, Flourish Writers, and more.
​
Rachel is host of the Taking the Leap Podcast. She is a former Huffington Post contributor and COMPEL Focus group leader and current YouVersion teacher, Moody Radio Cleveland Partner, Hope*Writers Host Team, and Mastermind Coach.
​
Her first traditionally published book will release in March of 2024 with Moody Publishers.
​
Rachel is deeply devoted to serving God, loving and honoring her husband, and raising her children in a Godly home where they experience authenticity and learn to embrace their imperfections.
​
Visit RachelGScott.com to tune into the podcast and learn more about her ministry and resources.
​
​