The celebration of Christmas is less about Jesus being born in a manger and more about Him being born because we matter. God came to be with us because He didn't want our world to be without Him. He intentionally chose the name Immanuel because He was no longer simply watching us, warning us, and waiting for us to get it right. He is with us!
​
This guide was created to help you intentionally reflect on the nature of Jesus and his love for us as we celebrate the Christmas season.
​
About the Author: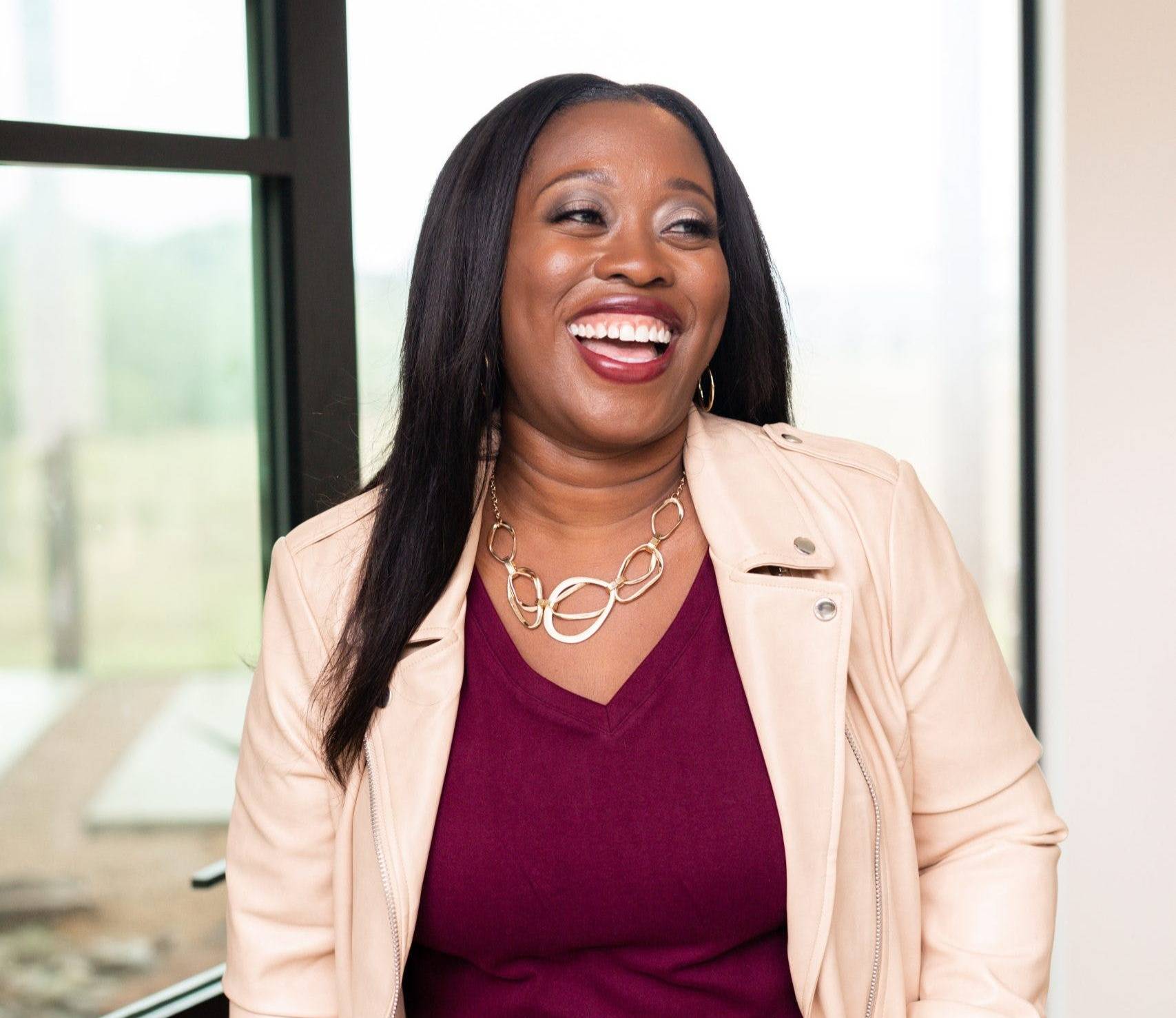 Rachel G. Scott is a devoted wife, mother, and Ohio native. She is also the author of the upcoming book, Taking the 5 Leaps, which releases March 2024. As founder of the I Can't Come Down Movement, speaker, and podcast host, she desires to inspire believers to walk in their purpose and assignment as they boldly take leaps of faith. Discover more at RachelGScott.Com.
​
Visit RachelGScott.com to tune into the podcast and learn more about her ministry and resources.
​
​