"But godliness with contentment is great gain,for we brought nothing into the world, and we cannot take anything out of the world."
- 1 Timothy 6:6-7 (ESV)
​
The word coveting in the Hebrew and Greek mean to desire, to lust, to long for. Those three words are subtle signs that coveting may be on the horizon in our hearts, and when they are not surrendered to God, they can become spiritual trip hazards. Let's start our journey from coveting to surrender together.
​
About the Author: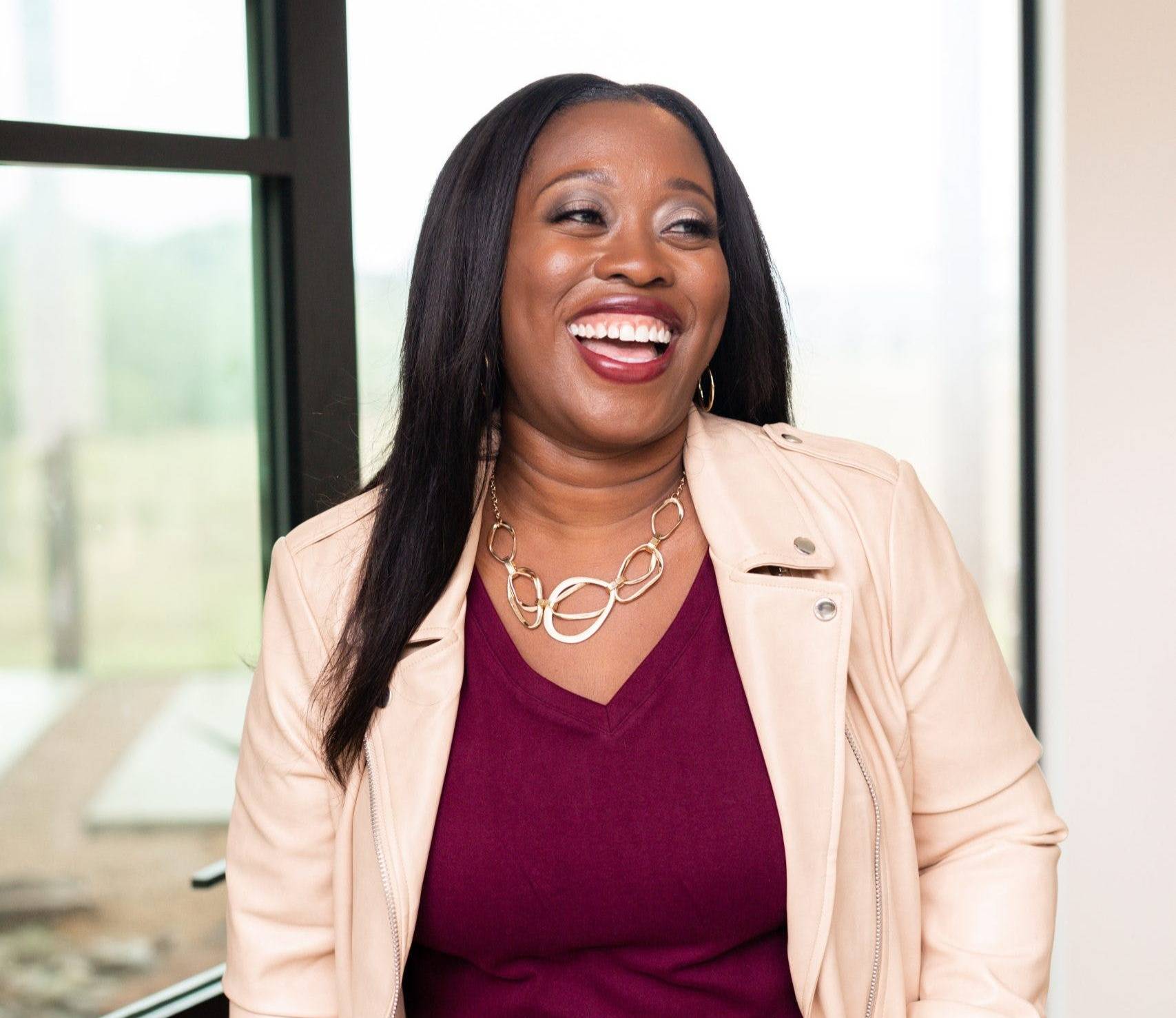 Rachel G. Scott is a devoted wife, mother, and Ohio native. She is also the author of the upcoming book, Taking the 5 Leaps. As founder of the I Can't Come Down Movement, speaker, and podcast host, she desires to inspire believers to walk in their purpose and assignment as they boldly take leaps of faith. Discover more at RachelGScott.Com.
​
Visit RachelGScott.com to tune into the podcast and learn more about her ministry and resources.
​
​