"As iron sharpens iron, so one person sharpens another"
-Proverbs 27:17
​
Who has God placed in your life to help you iron out the wrinkles in your walk with Christ? In this guided journal, you will be given tools to help you identify 5 keys to building community that sharpens you and identifying the people in your life who strengthen you.
​
​
​
About the Author: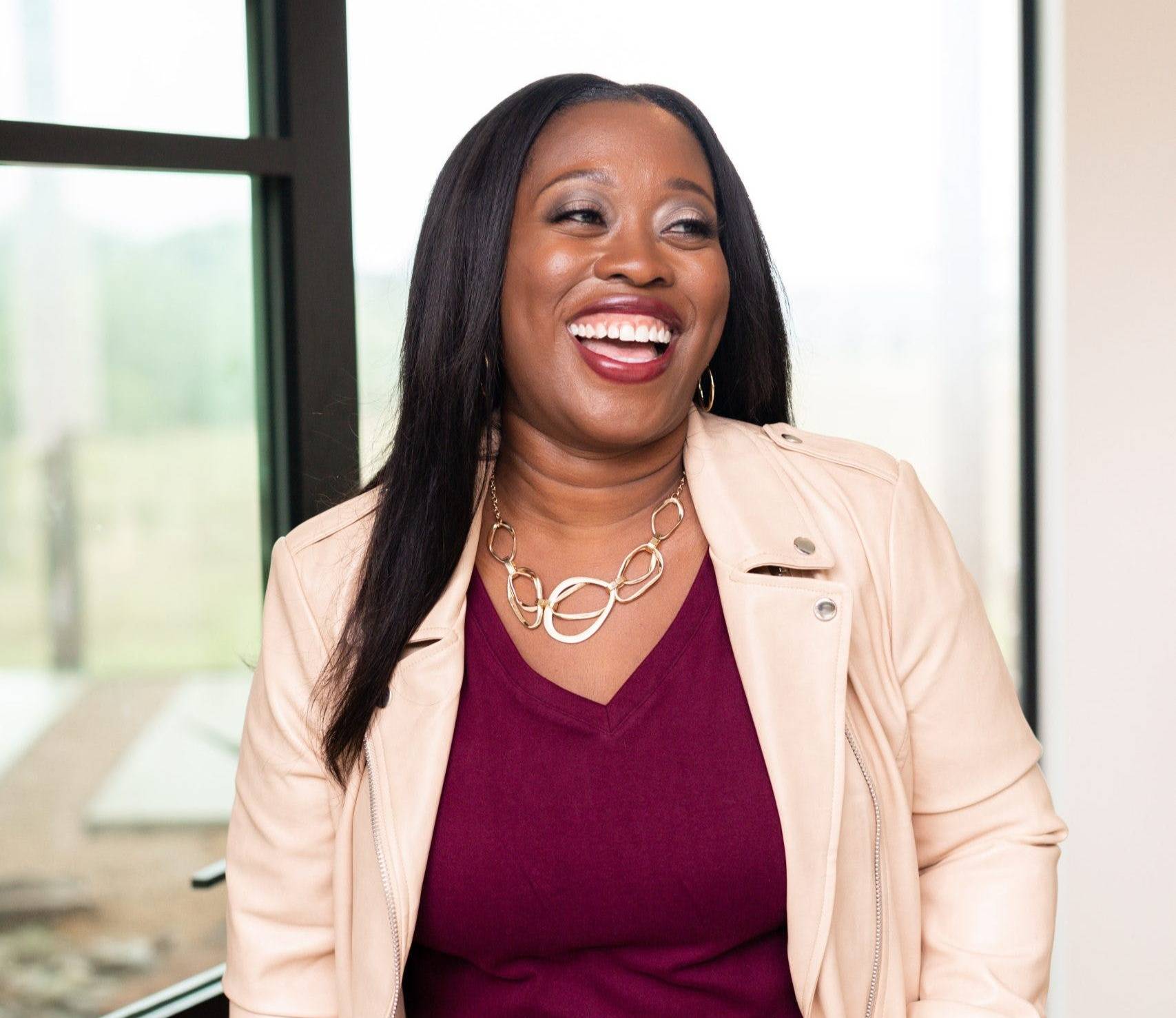 Rachel G. Scott is a devoted wife, mother, and Ohio native. She is also the author of the upcoming book, Taking the 5 Leaps, which releases March 2024. As founder of the I Can't Come Down Movement, speaker, and podcast host, she desires to inspire believers to walk in their purpose and assignment as they boldly take leaps of faith. Discover more at RachelGScott.Com.
​
Visit RachelGScott.com to tune into the podcast and learn more about her ministry and resources.
​
​