​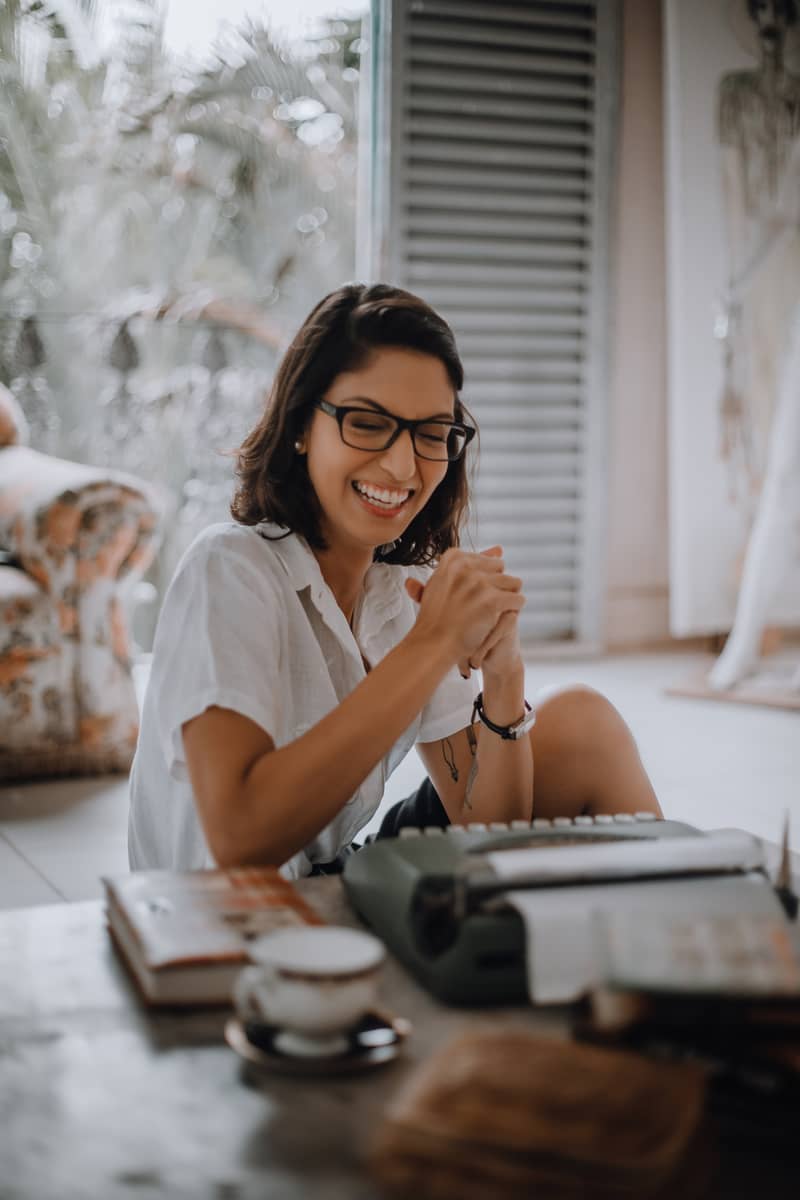 Are you a current or aspiring faith-based Blogger, Author, or Devotional writer? Do you desire tools to help you grow and expand your impact as a writer?
If so, this 6-Week Program is for you!
In this Program we will discuss:
Spreading your Message (Radio, Podcast & TV interviews)
Establishing a Brand for You & your Message
Mastering Writerpreneurship (The Business of Writing)
Becoming a Package Deal (What, When & How to Sell)
Devotionals and Blogs that Connect & Convert
Your Pathway, Products & Execution Strategy6d
I will also share pitches and resources I have used along my journey as well as opportunities to collaborate with me and others to help spread your message.
From Christian Radio Blogger and Huffington Post Contributor to current Youversion Devotional and Moody Radio partner I understand what it takes to become a career writer and I want to share what I've learned with you.
The program includes 6-Group Sessions, 3-One-on-One Strategy Sessions, and Lifetime access to future group session. Join us starting February 2022 for weekly practical tools to help you expand and grow as a writer.
This is a group for writers who are ready to do the work that will take them to the Next Level!